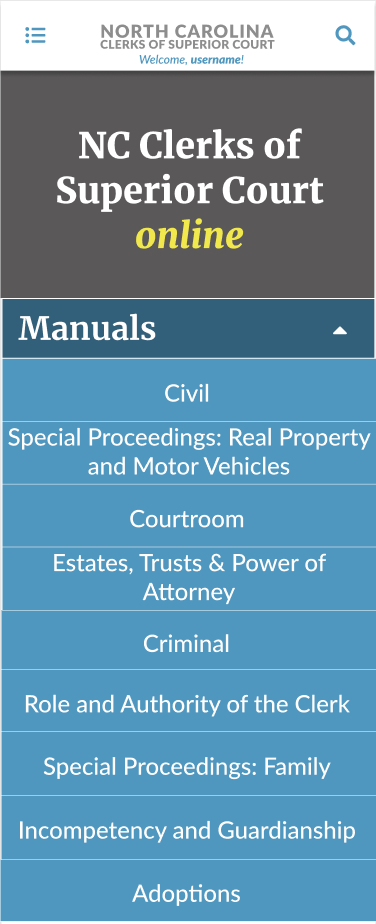 Overview: This project was completed recently at the UNC School of Government where I had to re-create a web prototype done by my colleague Mistyre into a mobile version. The mobile site of the NC Clerks of Superior Court website features an online handbook and toggled table of contents.
Roles: UX/UI Designer
Tools: Figma
The Challenge: The task for this design was to create the mobile design of the NC CSC website. It was fairly simple but I was able to get familiar with Figma.
Design Process: For this short project, I had to think about accessibility, usability and how I can simplify an ebook design on mobile. The main process was made through Figma by referencing style tiles and prototypes.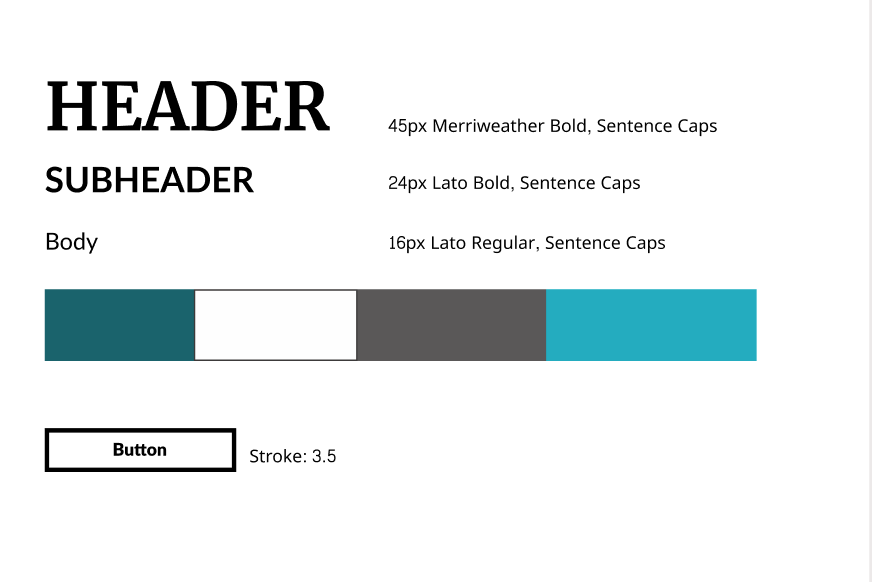 Results: By successfully completing this project, I was able to learn how to design for development, accessibility and compare and contrast the differences between Figma and Xd.